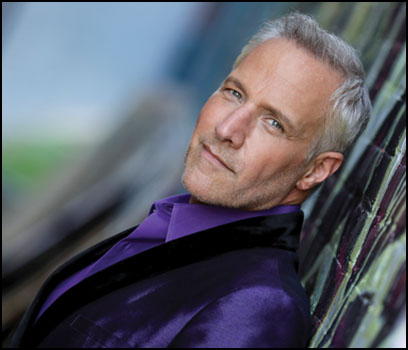 Concert Tickets
Hear Jim LIVE and experience the emotion and humor that's fused together with his romantic piano melodies! 25th Anniversary Greatest Hits On Sale NOW!
25th Anniversary Greatest Hits!
Brand New, Limited Edition Packages commemorating a Quarter Century of Romantic Hits! PLUS, listen to this week's featured song!
Shop
Shop CDs, DVDs, Songbooks, BRICKwear and Post-Show Meet & Greet Passes in the Jim Brickman Store! 
Podcast
Hear extended conversations, behind the scenes takes, plus "The Good, The Bad and The Ugly" that you won't hear on the Radio Show!
CONCERT EXPERIENCE
The best-selling piano artist of our time, Jim Brickman and his special guests, will dazzle audiences with favorites, #1 hits, vibrant vocals, laughter & joy, in this bright, festive LIVE concert celebration.
THE JIM BRICKMAN SHOW

Listen every week to Jim as he interviews celebrities, interprets dreams with the Dreamcatcher and performs your favorites on the BRICKmanizer! Click on the Radio and Podcast tab to hear more!
Jim's Jukebox
Receive a FREE Jim Brickman Song Every Month!