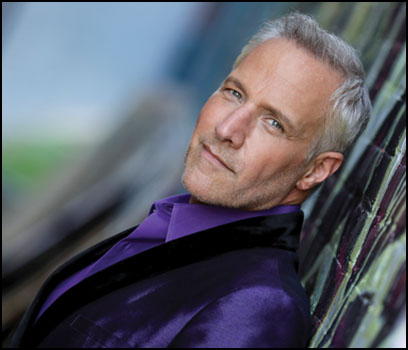 Concert Tickets
Hear Jim LIVE and experience the emotion and humor that's fused together with his romantic piano melodies! 25th Anniversary Greatest Hits On Sale NOW!
Shop
Shop CDs, DVDs, Songbooks, BRICKwear and Post-Show Meet & Greet Passes in the Jim Brickman Store! 
Podcast
Hear extended conversations, behind the scenes takes, plus "The Good, The Bad and The Ugly" that you won't hear on the Radio Show!
CONCERT EXPERIENCE
The best-selling piano artist of our time, Jim Brickman and his special guests, will dazzle audiences with favorites, #1 hits, vibrant vocals, laughter & joy, in this bright, festive LIVE concert celebration.
THE JIM BRICKMAN SHOW PODCAST

Listen every week to Jim as his Baby Boomer mentality clashes routinely with his Gen X and Millennial co-hosts Bob and Hannah Rae. Click on the Radio and Podcast tab to hear more from this "Clash of the Generations!"
Jim's Jukebox
Receive a FREE Jim Brickman Song Every Month!